In today's video, Christopher Greene reports artificial meat is poison.

Artificial Meat is a poison, guaranteed to cause cancer. Digest at your own risk!
This push for artificial meat, Beyond Meat IPO worth over 1 Billion on wall street today Funded by Bill Gates, Leonardo Dicaprio & More. What could possibly be the agenda behind these elites pushing this product to the masses?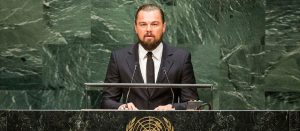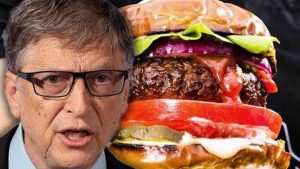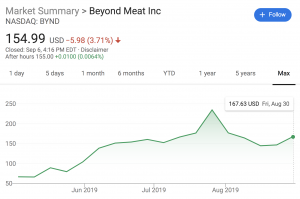 This video is my opinion only and claims are based on my opinion. Please read my disclaimer: https://amtvmedia.com/disclaimer/